Sustainability, part of our corporate mission.
For us, sustainability is a crucial issue. Therefore, we focus our attention on four specific pillars.
Learn about our dimensions in action.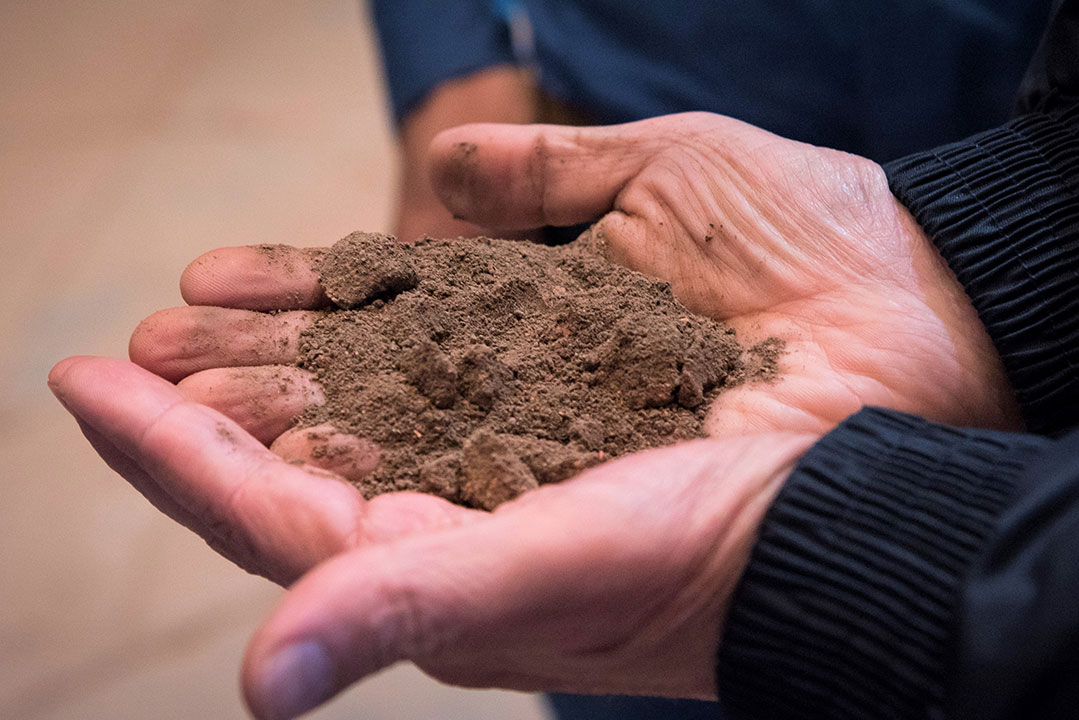 Quality assurance
To ensure a high quality product by monitoring every stage of the production process, from raw materials to the final product.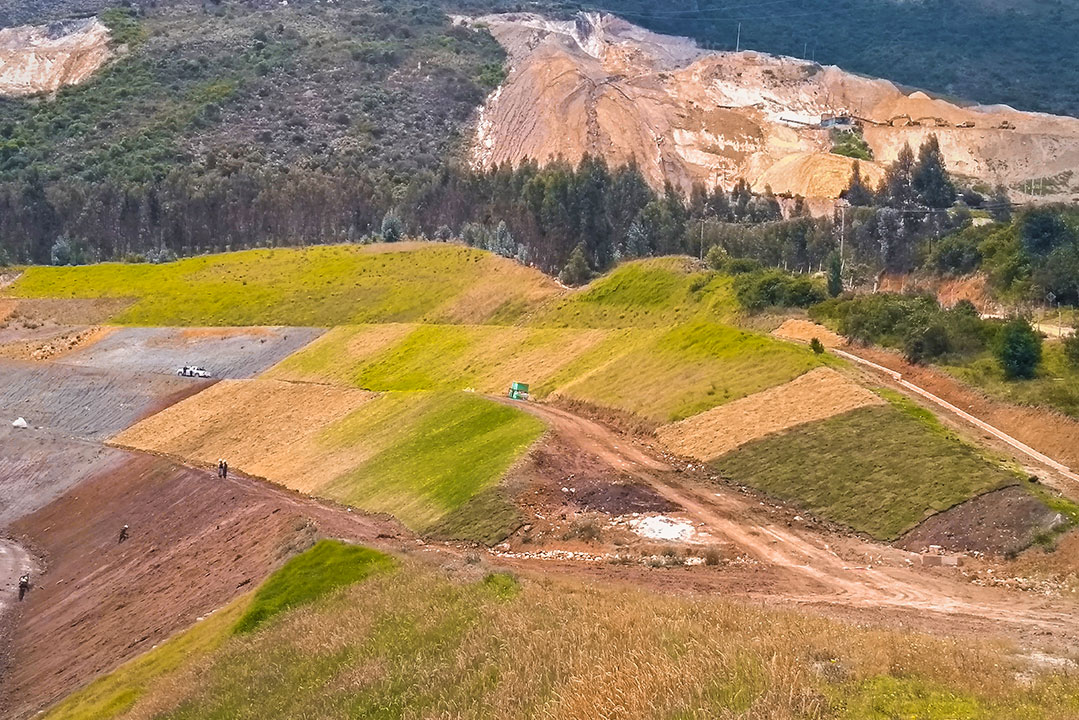 Environmental impact
The continuous implementation of preventive actions that mitigate and compensate for any environmental impact, generating a harmonious relationship with nature.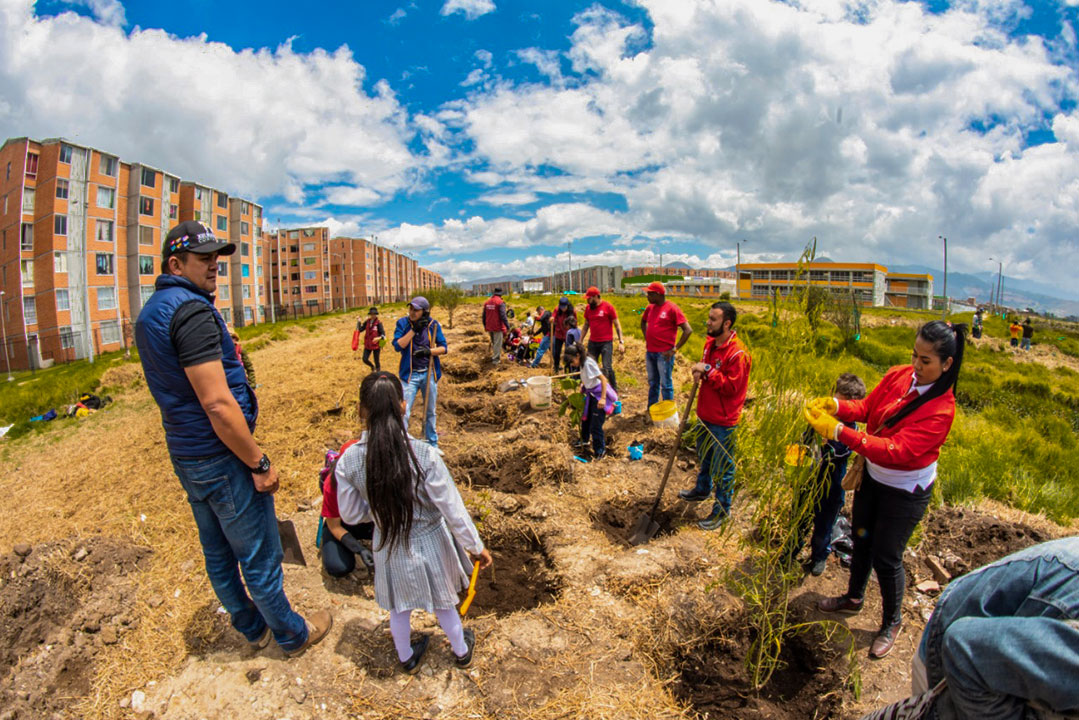 Social responsibility
By understanding the specific needs of the communities where Ladrillera Santafe has a direct impact, we implement programs to improve the quality of life and well-being of our neighbors.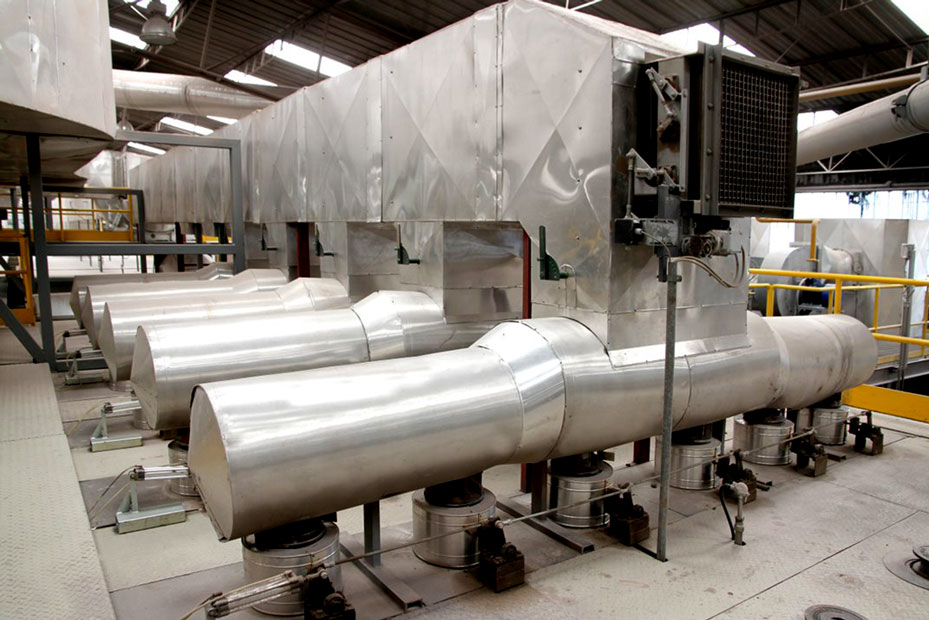 Innovation
To develop products and construction solutions that meet the needs of the different markets, through the implementation of new technologies and the use of new raw materials and other alternative materials.