This is the program that seeks the ideal work-life balance for all of us who are part of this organization, offering different activities and privileges for our employees and their families to continue growing and capitalizing on their knowledge, talents and relationships.
Learn about our dimensions in action.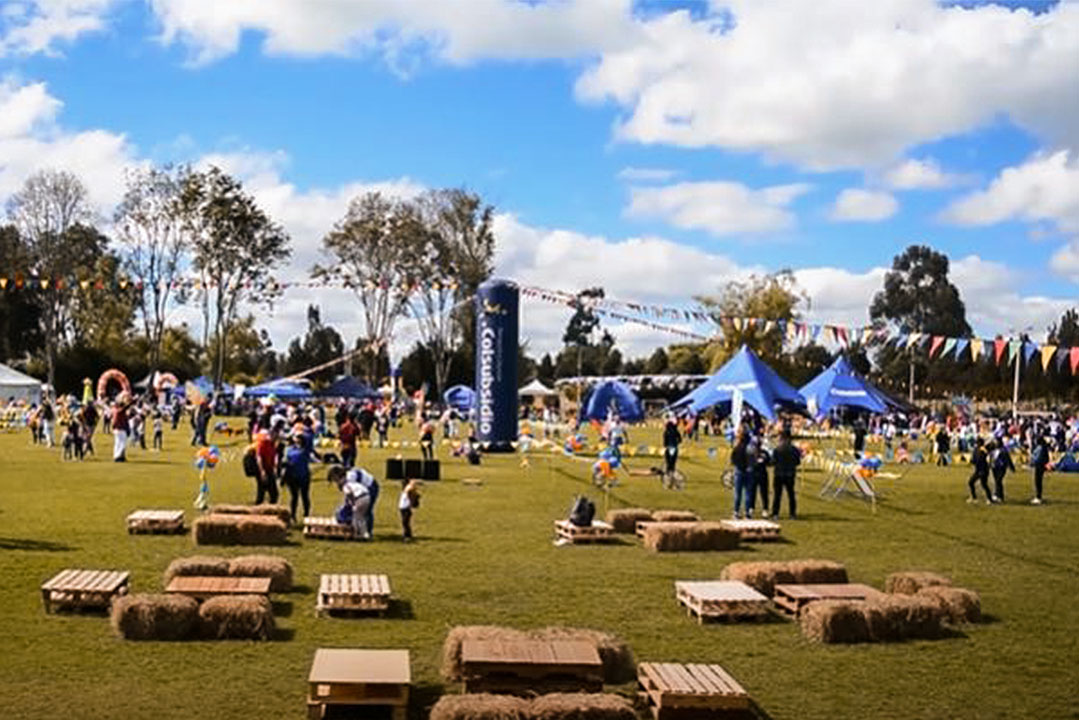 Welll-being
The personal, family and work well-being of our employees is fundamental to us.
To achieve this, we designed different activities that allow us to maintain an ideal work environment with sports activities, benefits, compensation and privileges.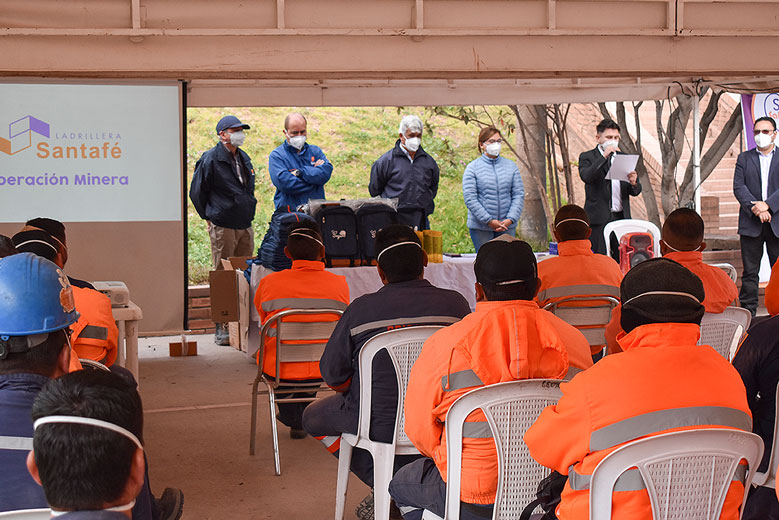 Training
We have a training plan that provides an added value to all our employees by always being up-to-date and having the necessary skills for their jobs.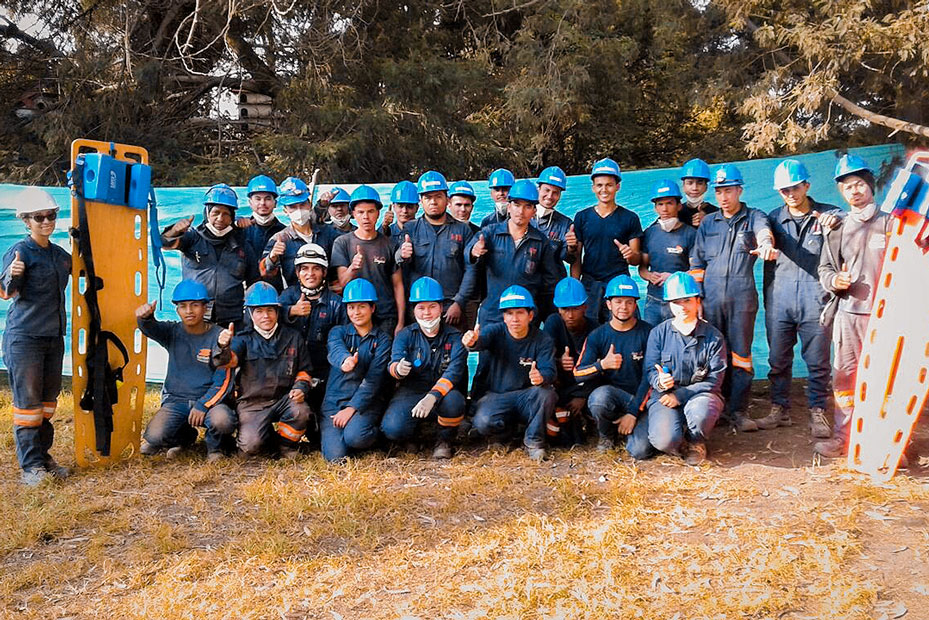 Safety at work
Our Occupational Health and Safety Program is exemplary in the sector, thanks to the activities, workshops, training and re-training that we constantly carry out for our collaborators.
Zero accidents at work is our goal.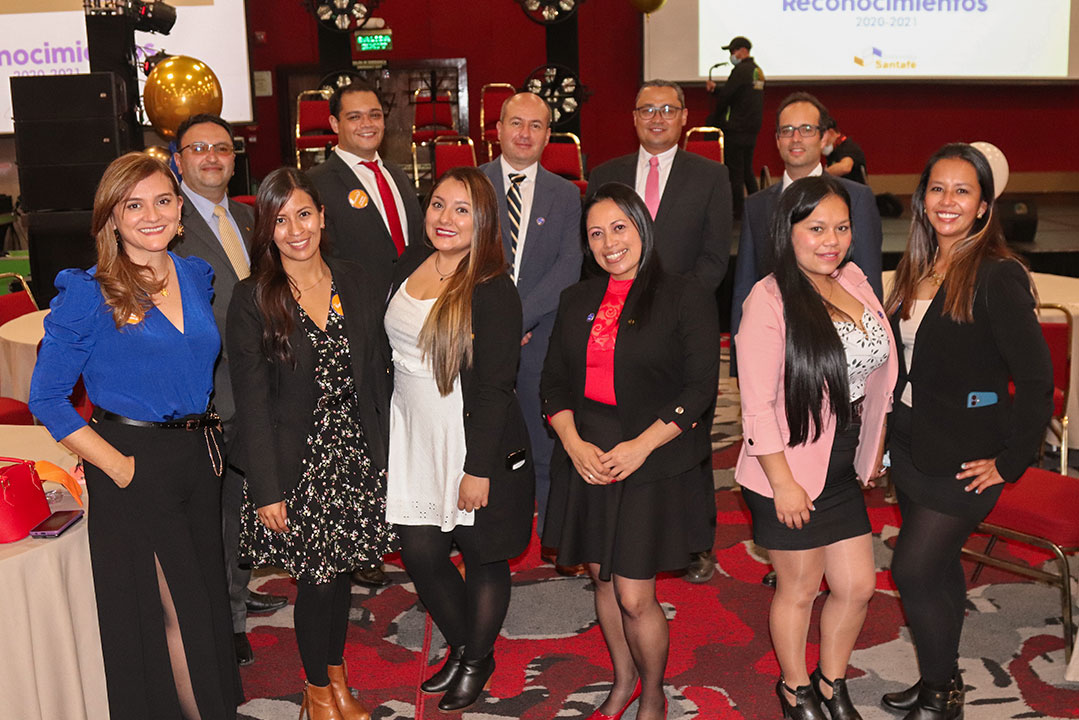 Recognition
Our philosophy is to congratulate, thank and motivate our employees for their excellent work, that is why we have created events and strategies to recognize and promote those who stand out the most.