I am Santafé, is the program that seeks the ideal balance between life and work for all of us who are part of this organization. We offer different activities and privileges so that our collaborators and their families continue to grow.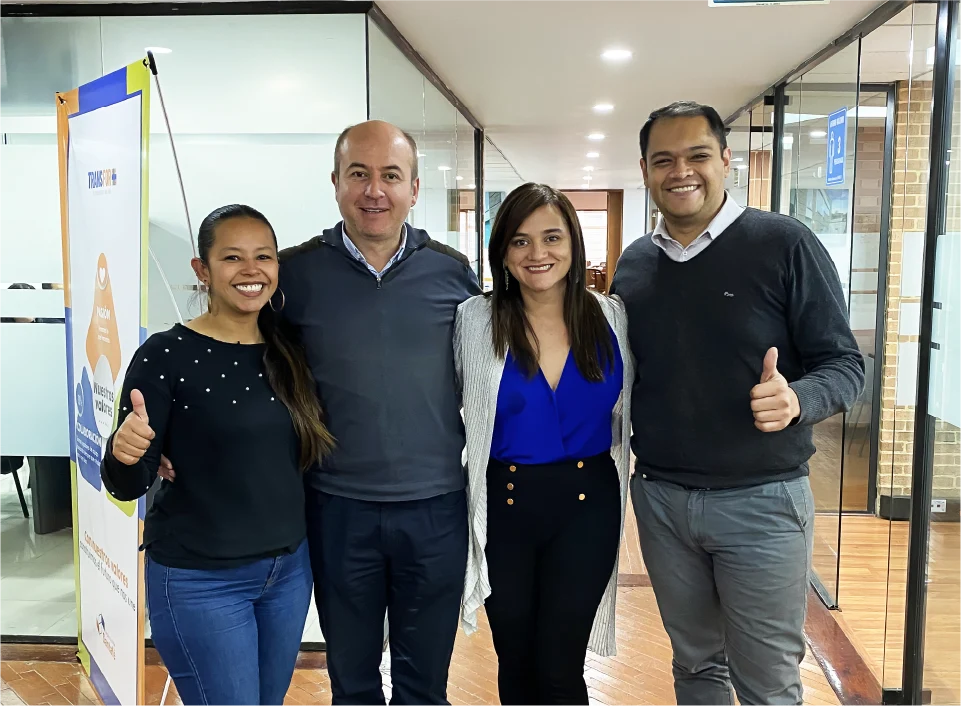 The personal, family and work well-being of our collaborators is fundamental to us. To achieve this, we design different activities that allow us to maintain an ideal work climate with sports activities, benefits, compensation and privileges.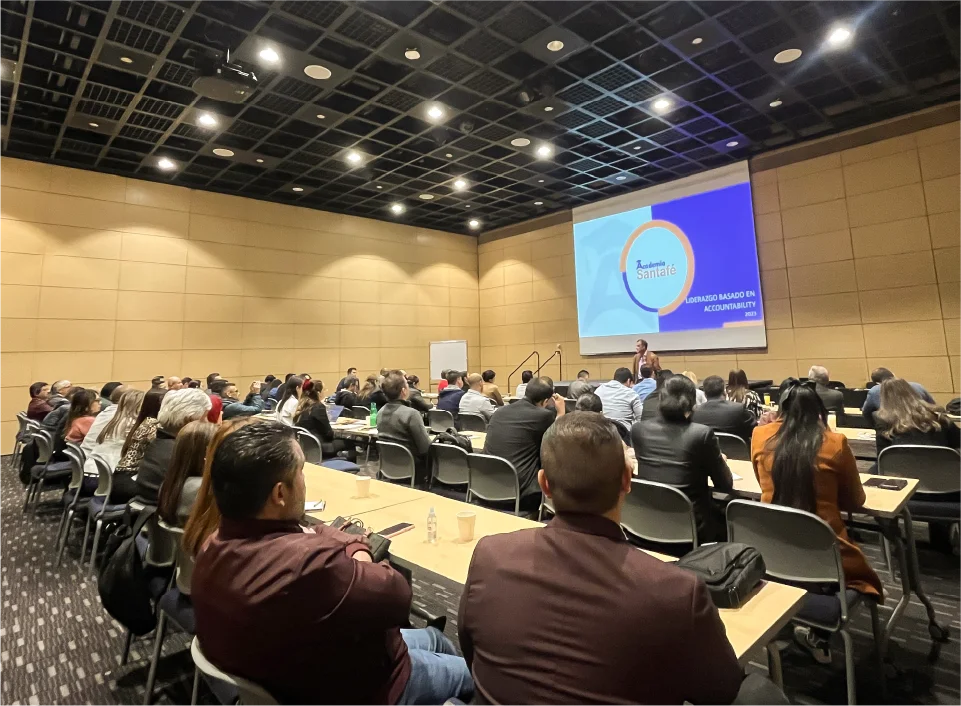 We have a training plan that gives added value to all our collaborators, as they are always up-to-date and have the necessary skills to carry out their work.
Our Occupational Health and Safety Program is an example in the sector, thanks to the activities, workshops, training and retraining that we constantly carry out to our collaborators.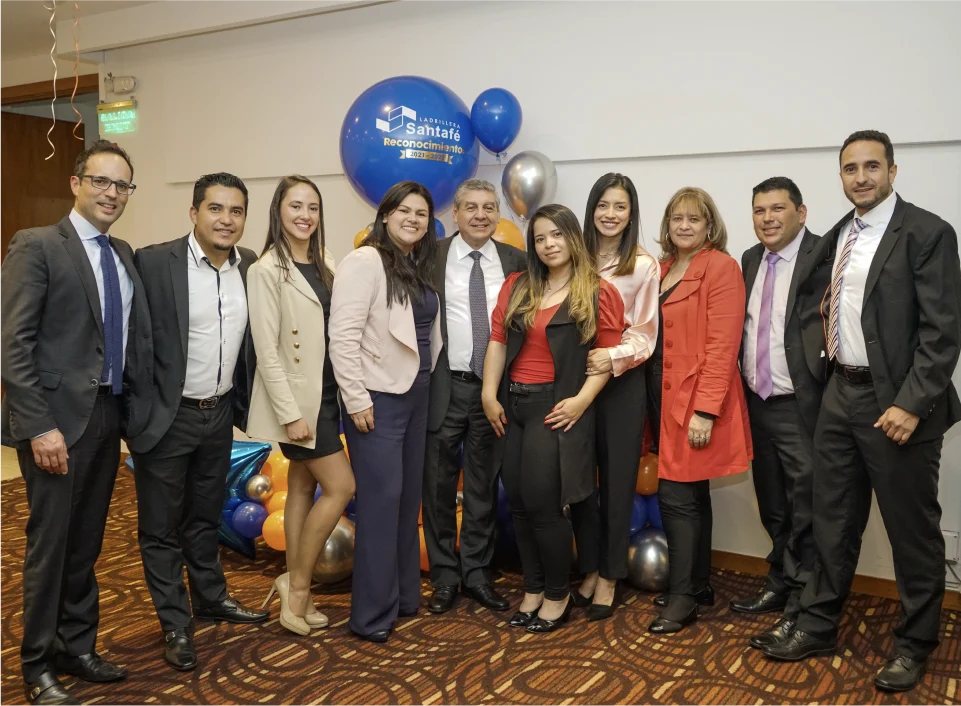 Congratulating, thanking, and motivating our employees for their excellent work is our philosophy, which is why we have events and strategies to recognize and promote those who stand out the most.