We are
pioneers,reliable,experts,leaders
.
For over 60 years we have been setting architecture and constuction trends with the introduction of new products and innovative solutions. We constantly invest in research and development, in new technologies and in the expansion our knowledge to evolve, in a creative way, the clay materials offer for construction.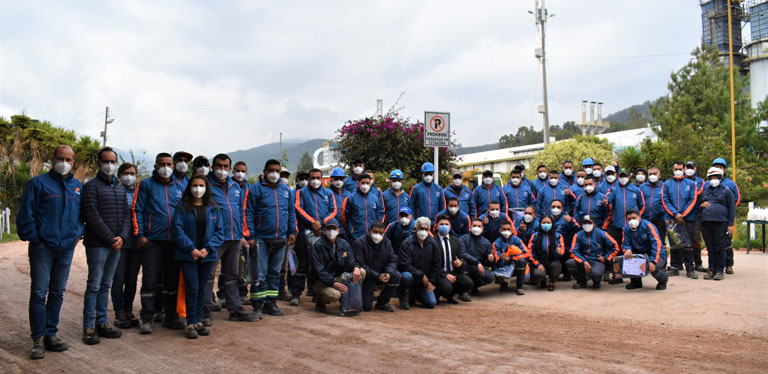 Our worked is guided by our values.
Projects built with our bricks.
Projects