We have been building dreams for 66 years.
Ladrillera Santafe is founded in 1955 as a pioneer in the manufacture of bricks in Colombia. The first production plant is established in the Usme sector, in Bogota.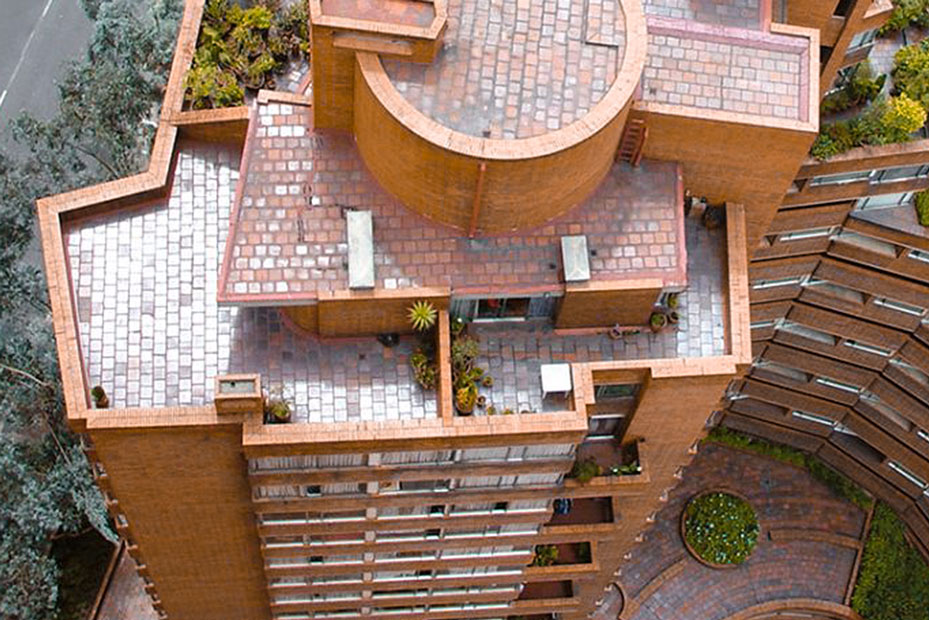 With the Usme 3 manufacturing plant, Ladrillera Santafe introduces the pressed brick line to the market, consolidating itself as a flagship product in contemporary Colombian architecture.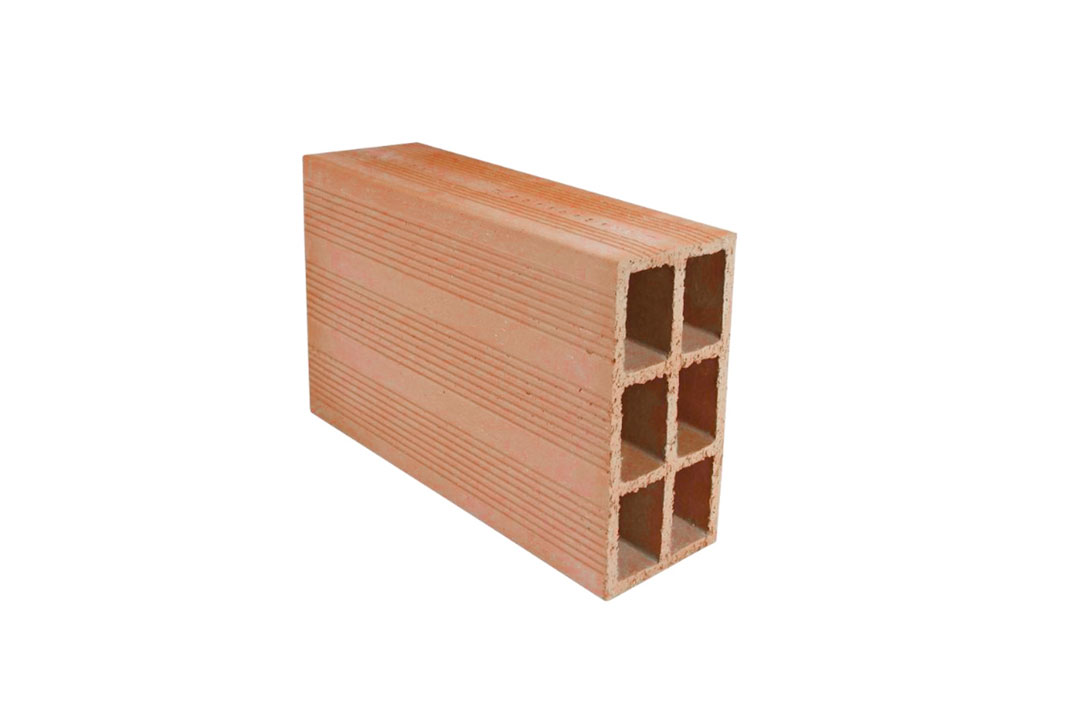 Ladrillera Elasa, in the municipality of Soacha, is acquired, strengthening its production capacity and diversifying its product portfolio to serve the market in Bogota and its surroundings.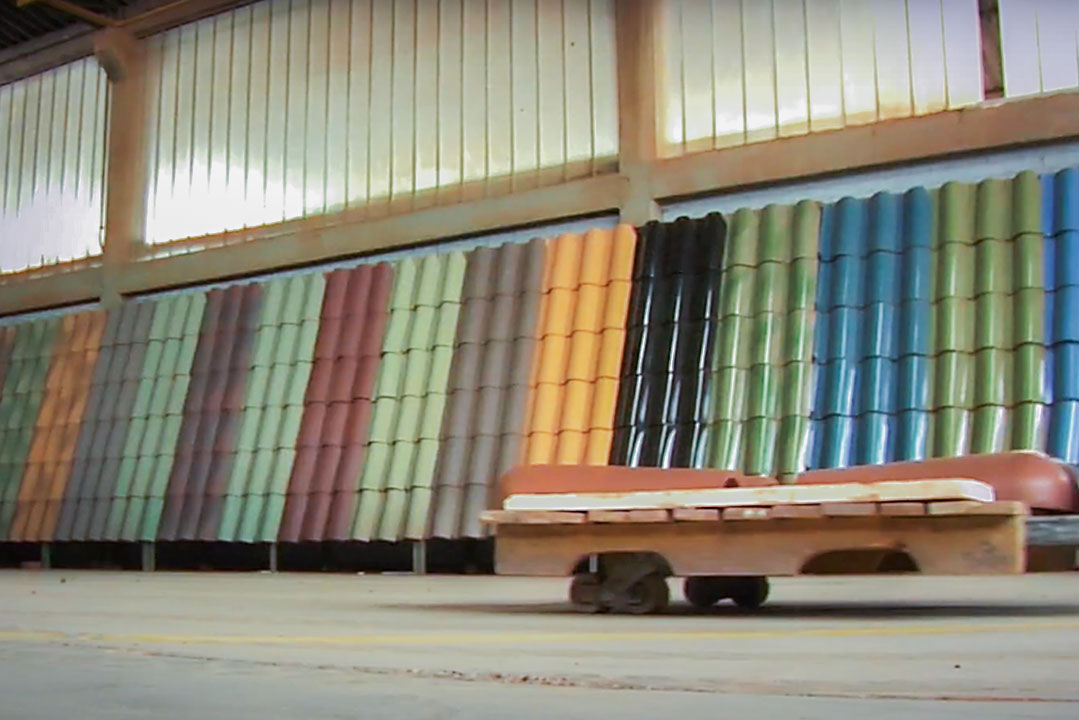 The most modern clay tile production plant is installed: Usme 4, positioning itself in the United States market with the subsidiary company Santafe Tile Corporation.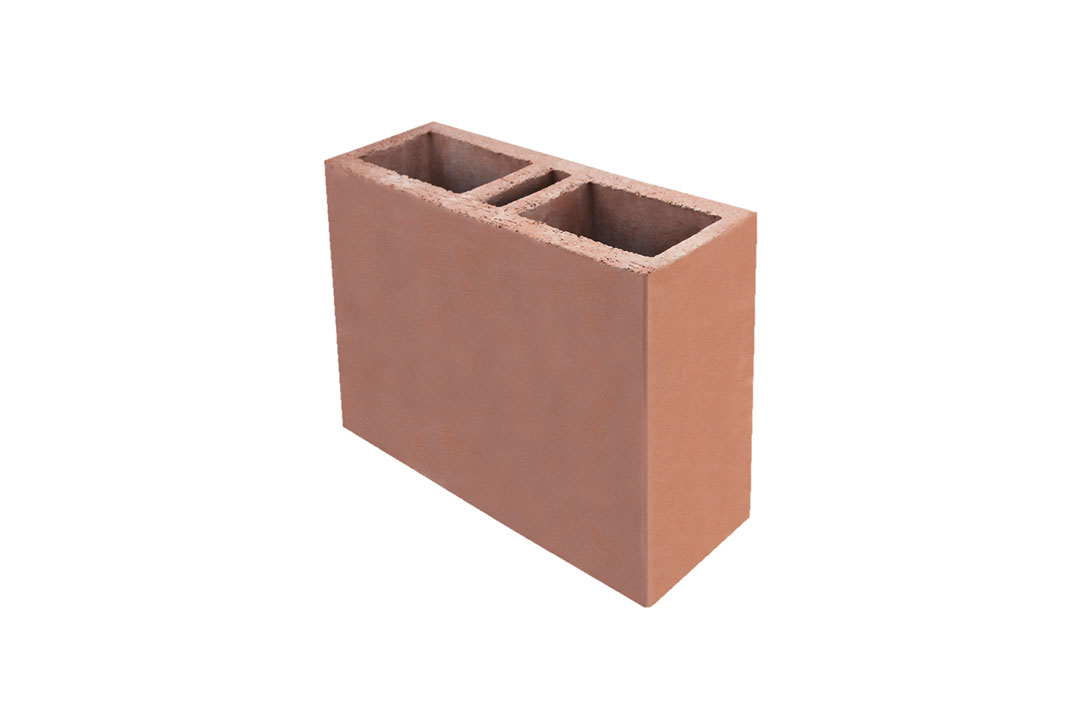 The Soacha 3 plant becomes operational, introducing to the market a portfolio of products composed of structural bricks, partitioning bricks and facades.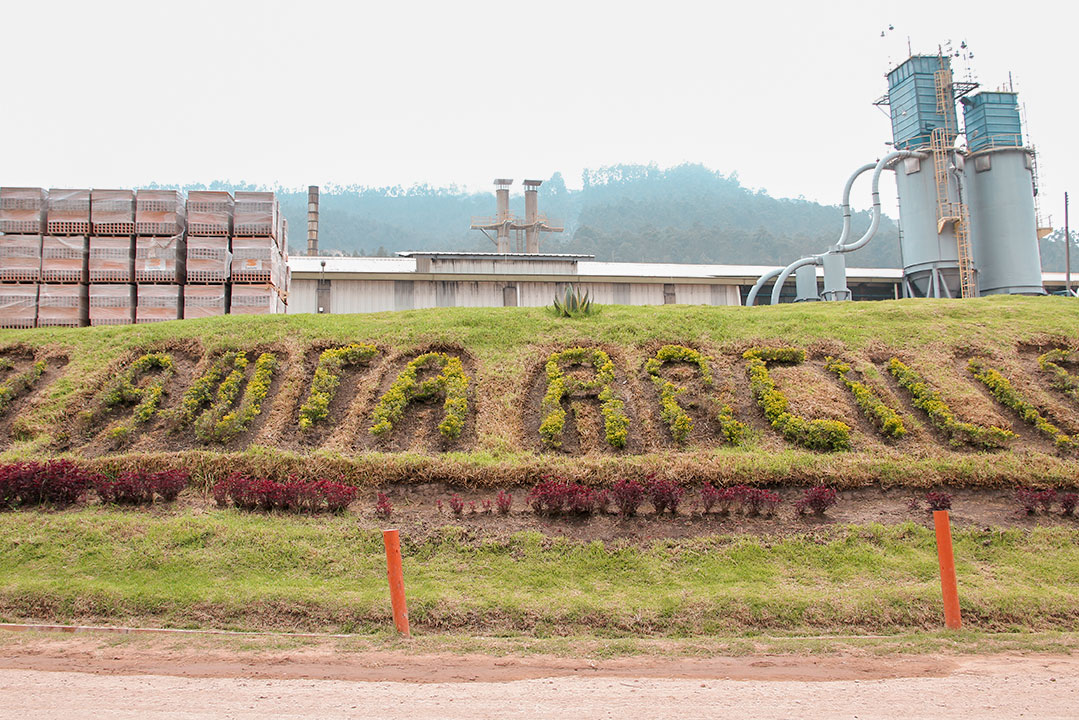 Acquisition of the Arcillas de Soacha production plant, seeking diversification in the supply of valuable products in the markets served.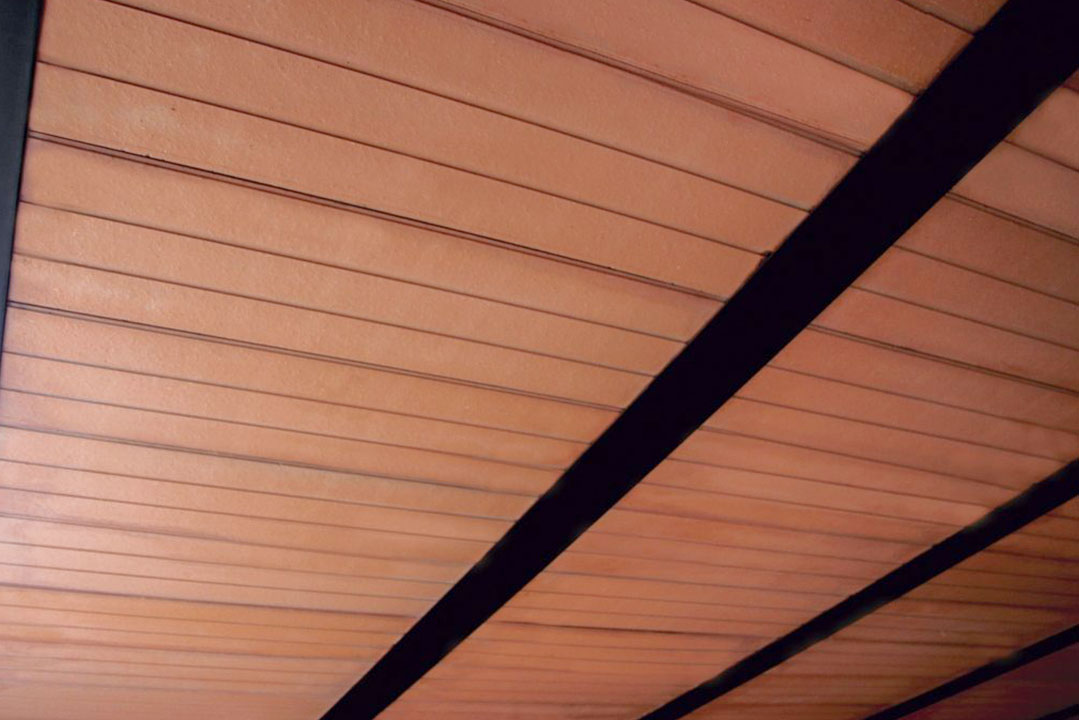 Always at the forefront in clay products, Ladrillera Santafe introduces to the market the PlacaFacil Santafe construction system, revolutionizing the way of building mezzanines in Colombia.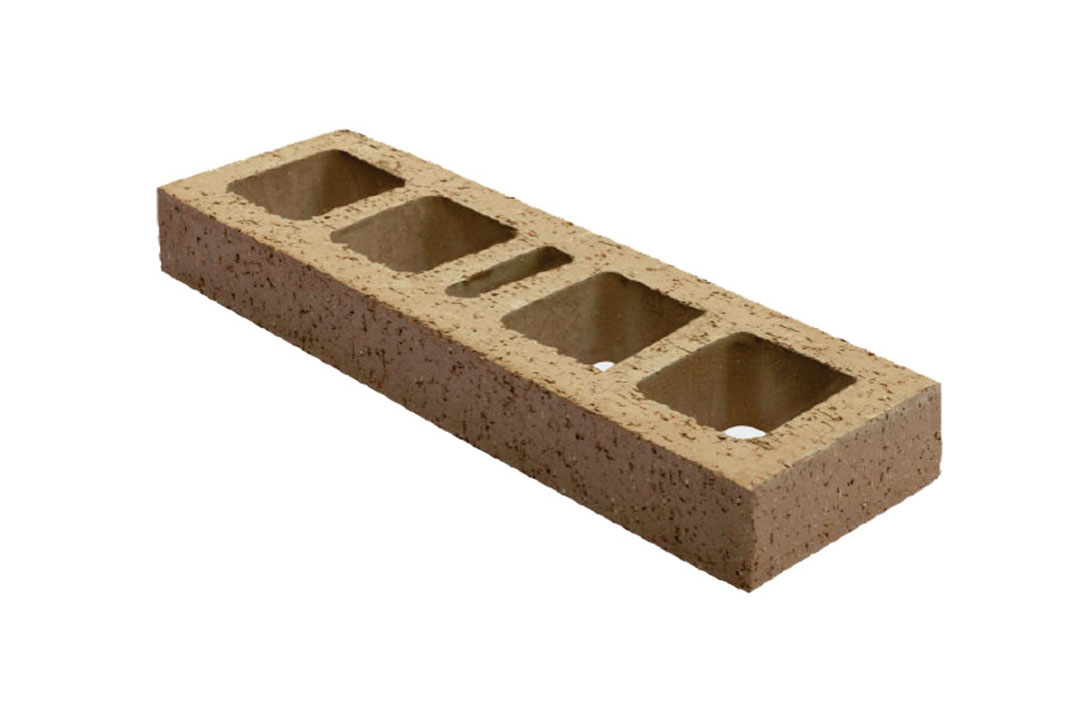 Large format facade bricks are introduced to the market, providing a novel and striking architectural offer with a variety of colors and textures.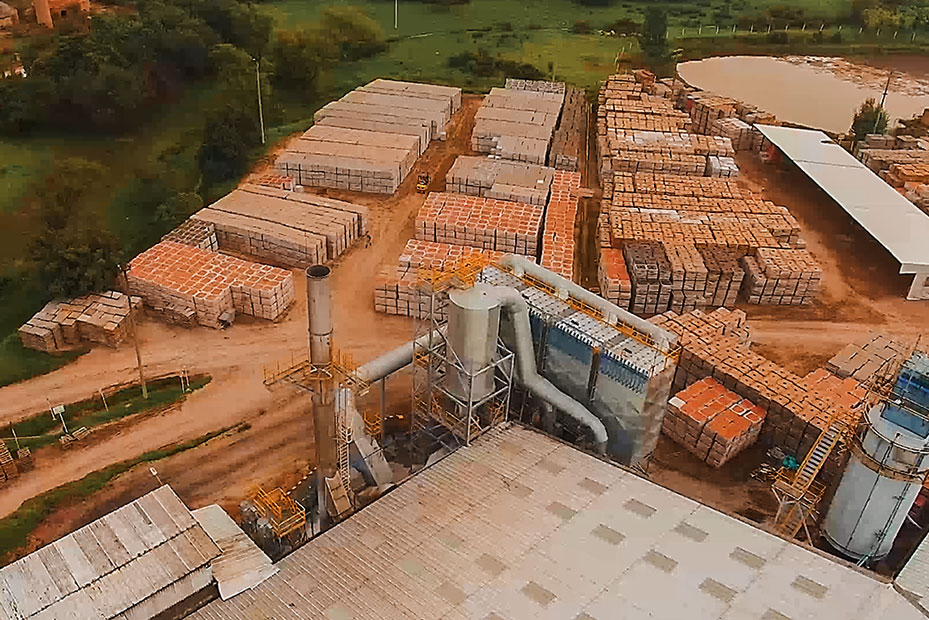 The Arcillas 1 production plant is modernized, with state-of-the-art technology for the manufacture of bloquelón, achieving the highest standards of quality and productivity.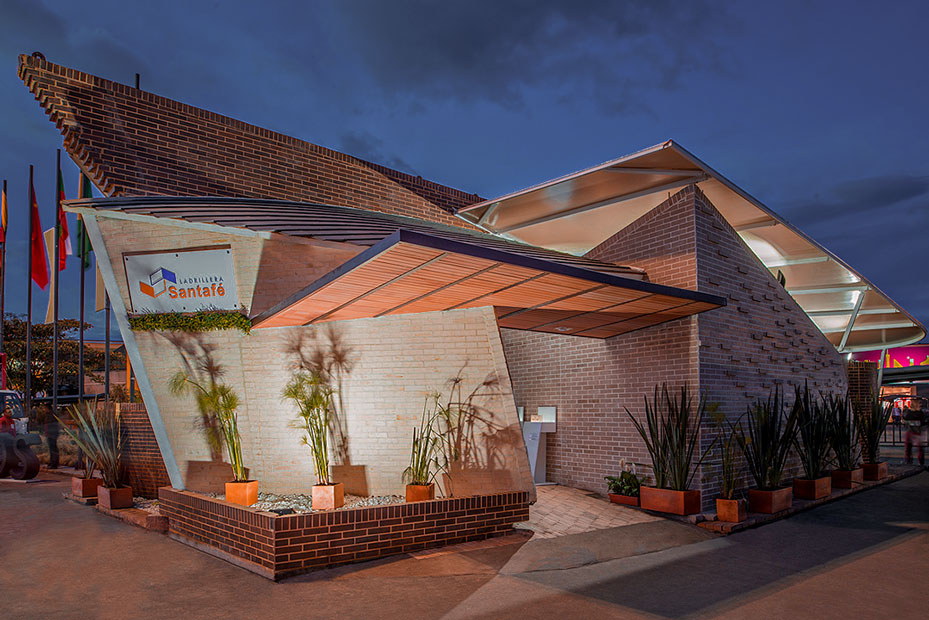 Ladrillera Santafe presents the new brand image.
The Construction Modeling System (BIM) is developed, in order to provide our clients with a technological tool that supports them in the design, construction and maintenance management of their projects.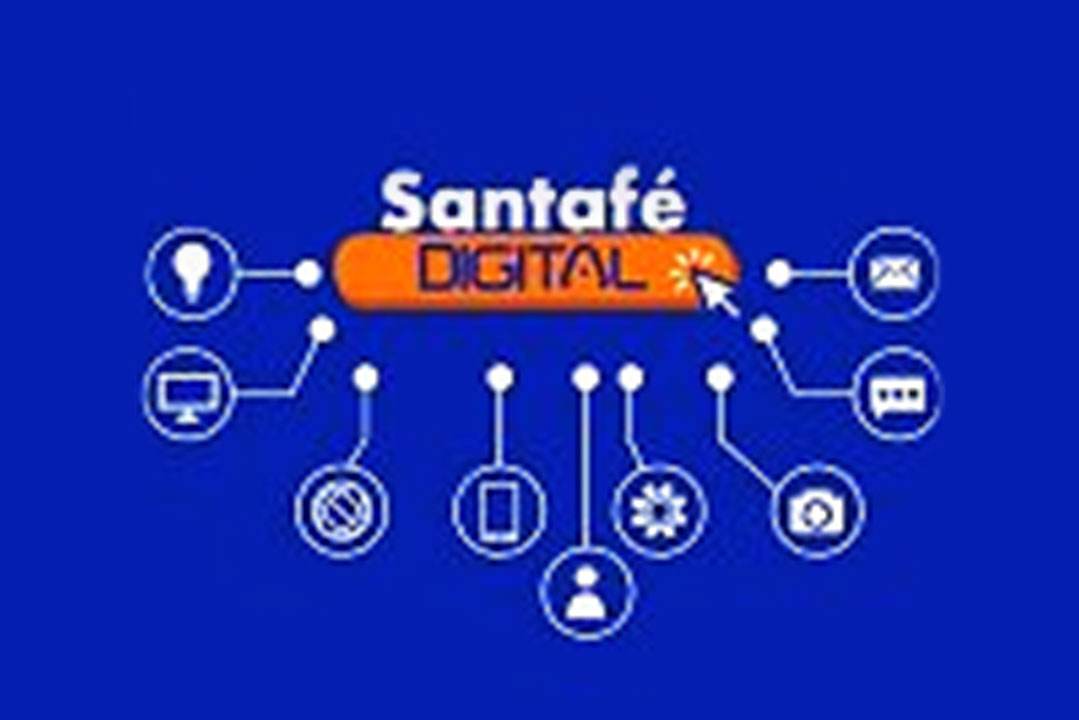 Santafe Digital, a strategy aimed at increasing the added value offered to our clients with state-of-the-art information technology, is launched.